Cheque & Label Printing Software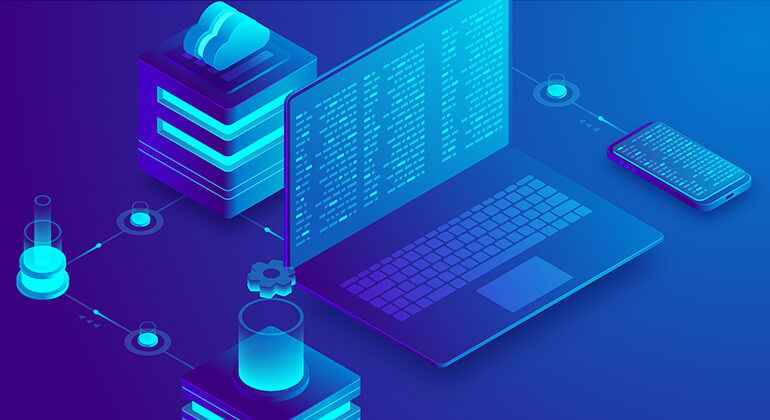 GNPrinting is a windows based, menu driven, user friendly Cheque Printing software that helps you to organize, print and track your cheques very easily. GNPrinting not only saves time for writing & managing individual cheques but also eliminates spelling mistakes, differences in amount in figure and amount in words, etc… Overall it is cost & time effective business solution for cheque printing.
GNPrinting prints professional quality Labels, Barcodes, Addresses, Product Tag on label sheets using standard Laser & Inkjet Printers. Label of any size and any complexity can be designed easily with What-You-See-Is-What-You-Get template designer. Fields can be added by just drag-and-drop with full control on font, style, size, visibility, More...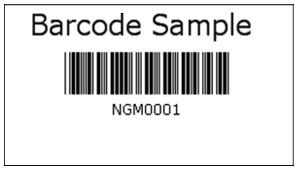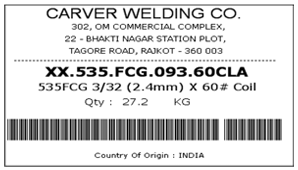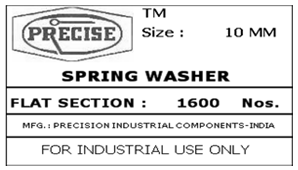 Few more Features in GNPrinting
Quick and simple to use
Complete powerful office solution software for your labeling and printing needs.
Automatically formats labels
Custom Field Addition and Printing
Export to Image, Excel, PDF, etc…
Any Laser & Inkjet printer can be used
GNPrinting is best suitable for Indian Banks & Indian Business environment but it can be used with bank of any country.
What-You-See-Is-What-You-Get