Accounting Software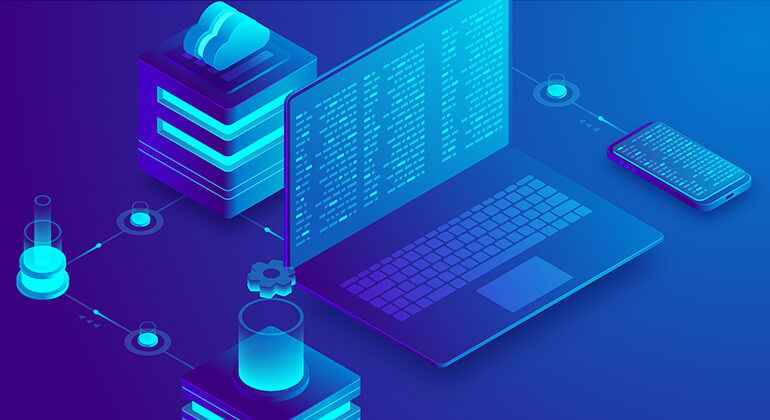 AlignBooks is a simple invoice billing software with exceptional features like advanced sales and inventory management. It also has an inbuilt operational control attribute with various primary and intelligent MIS specialties.
It's provides you the with the best options to manage your purchases effectively. Enjoy real-time detailed visibility into inventory and supply chain management, Reduce stock dumping, Increase your sales and keep track of every unit with real time costing, Keep track on your orders and stock position at multiple locations with Batch detail, serial details, attributes and much more.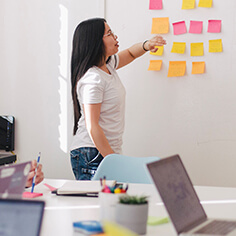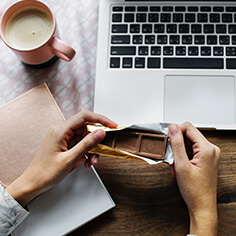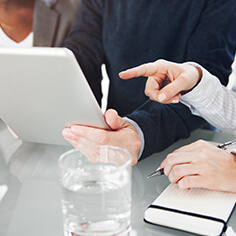 A point of sale system is not just a billing software, but also the heart of a retail business. AlignBooks is the perfect solution for maximizing sales, customer satisfaction, and optimising your inventory.
ALIGNBOOKS LET'S YOU GENERATE INVOICES 'IN JUST 3 CLICKS'