Software Development
The development of reliable and scalable software solutions for any OS, browser and device. We bring together deep industry expertise and the latest IT advancements to deliver custom solutions and products that perfectly fit the needs and behavior of their users.
Software development services are aimed at designing, engineering, deploying, supporting, and evolving various software types. We offers related services – software consulting, cloud migration, app integration, and more.
We serve mid and large enterprises across multiple industries, including retail, financial services, manufacturing, healthcare, and others.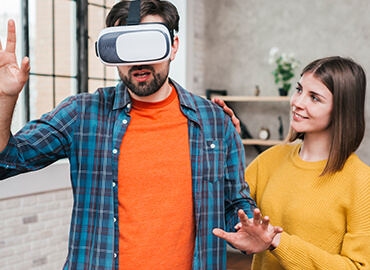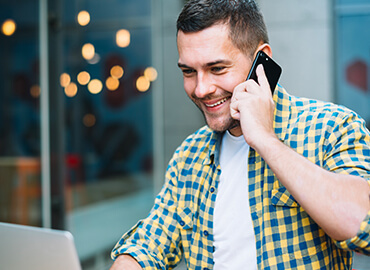 We provide 24/7 customer support, continuous software performance monitoring, proactive optimization and fast issue resolution, safely add new features and integrations, and more.